Napa Valley SUV offers a wide range of luxurious services that you can look up and opt for. We are here with our team to assist you with your bookings and questions.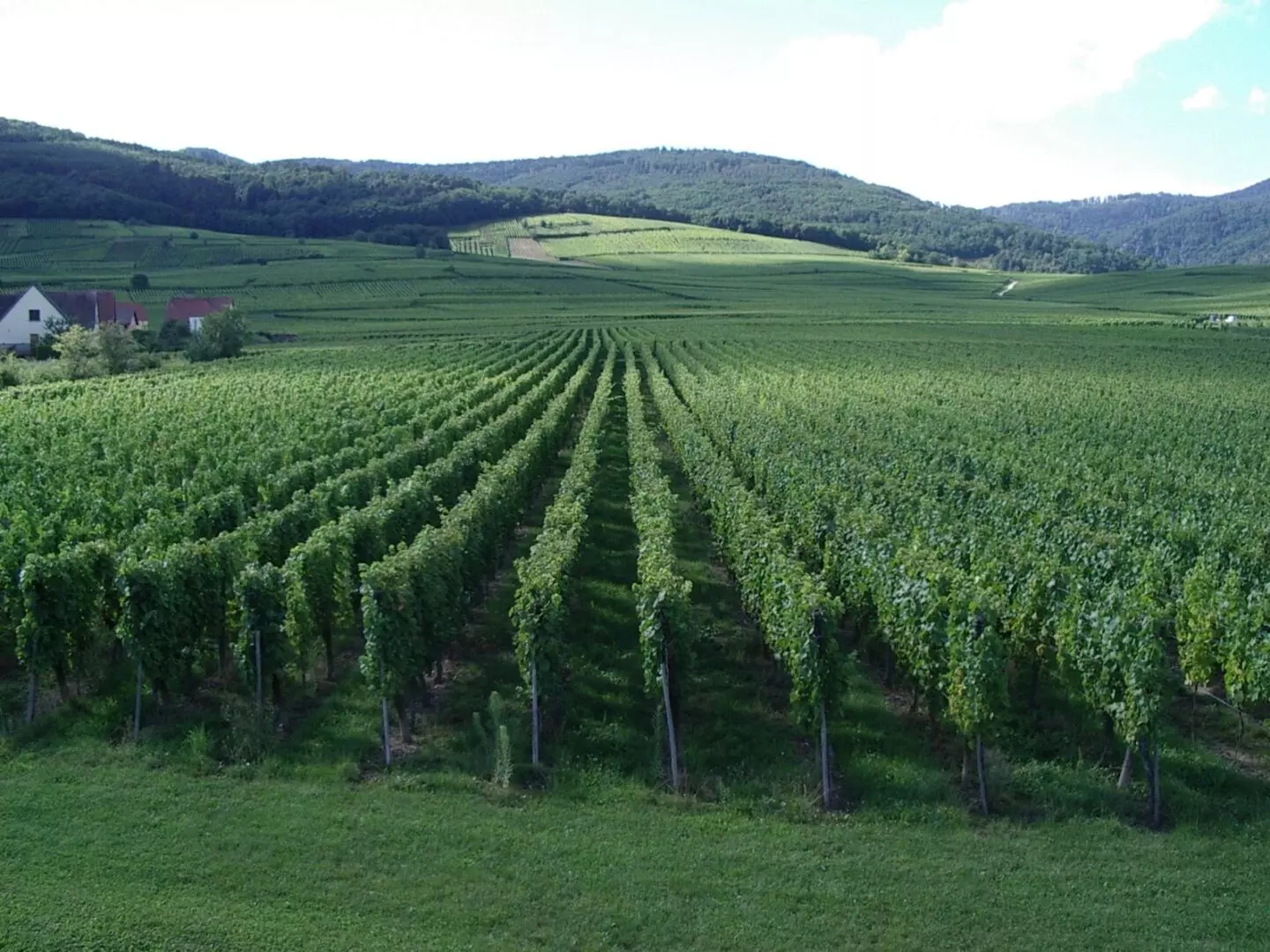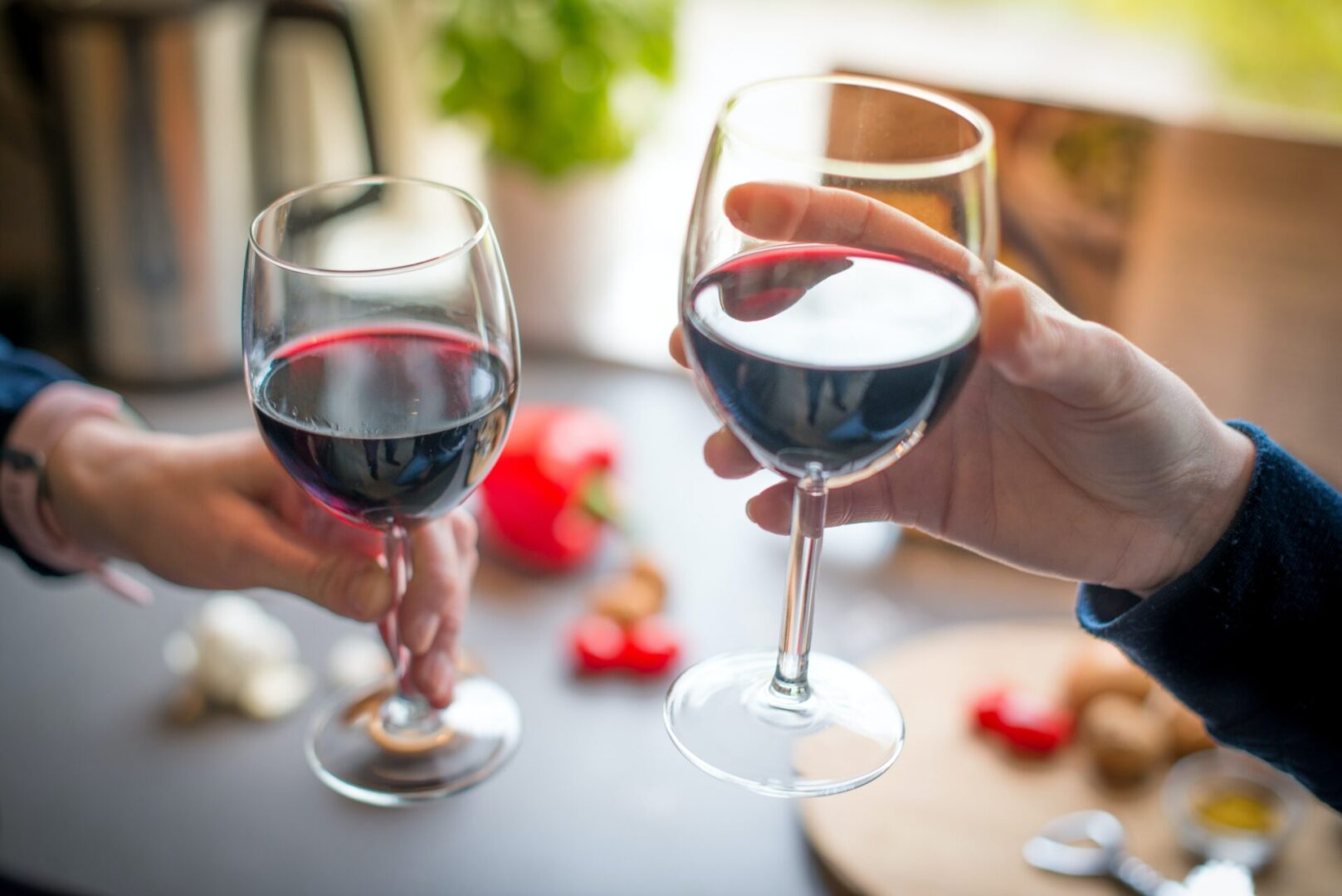 Our Availability & Pricing
We are available throughout the year. We charge $65 per hour from Monday to Friday. Our Saturday and Sunday charges are $75 per hour. A 20% driver's gratuity is standard with all bookings. We are based in Napa County. Depending on your pick-up and drop-off location, a destination fee may be applied. You can always get in touch with us for more information and for advance booking.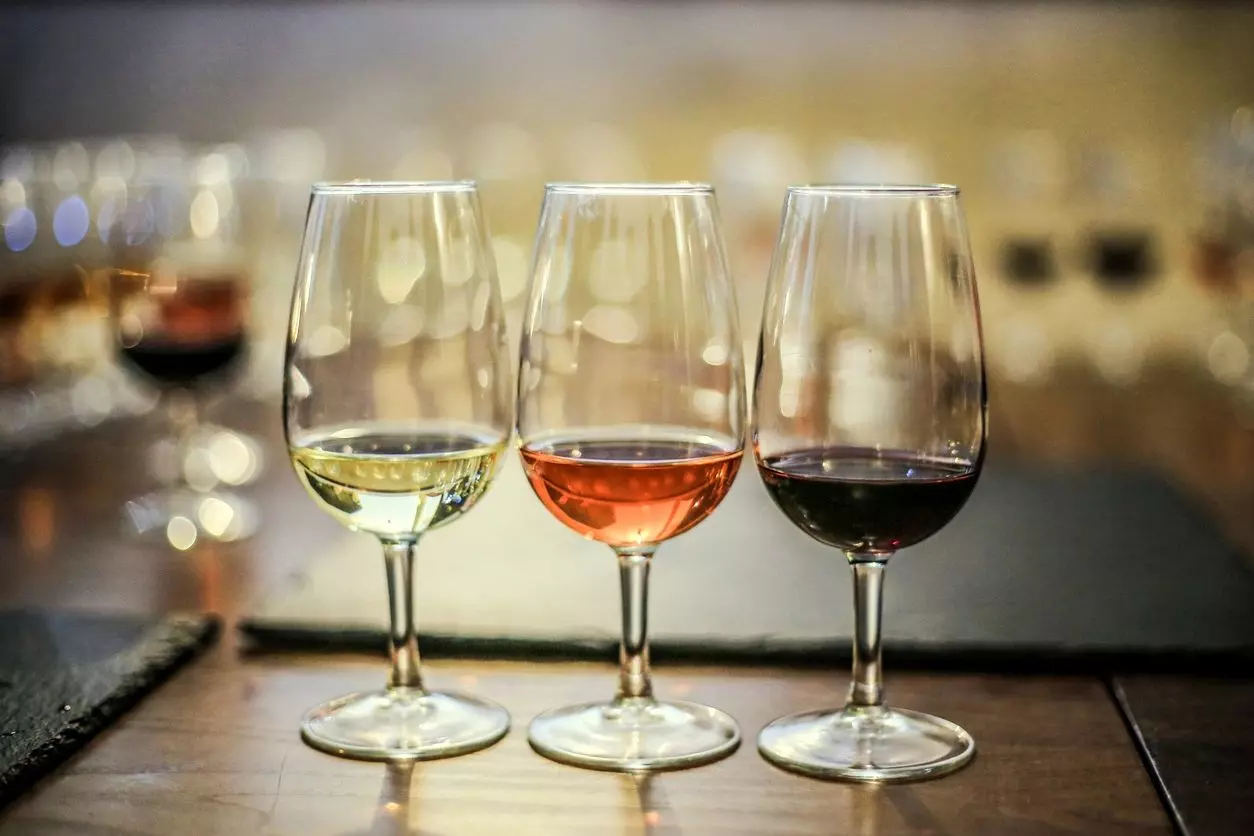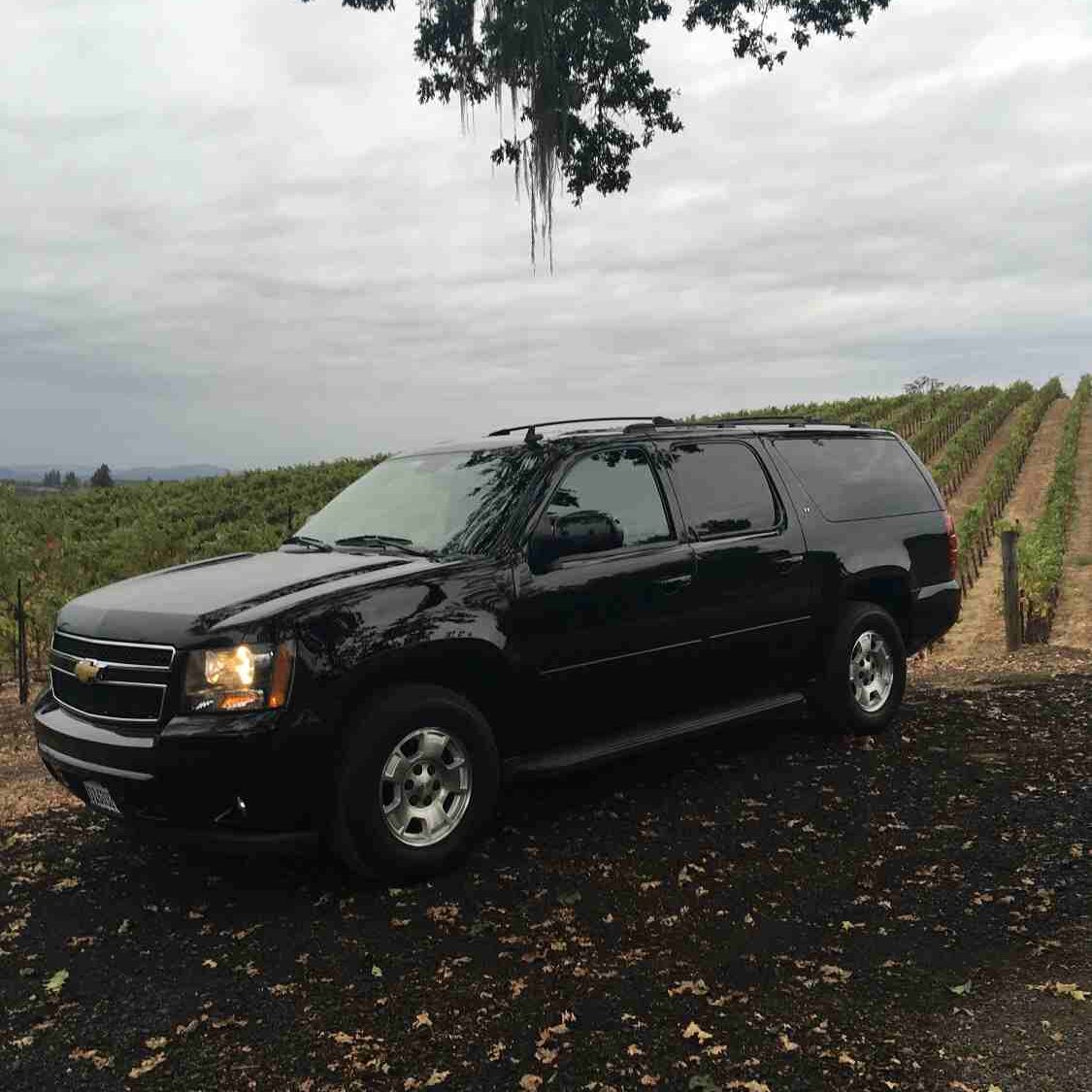 Each trip is a minimum of 6 hours and a maximum of 6 passengers. We encourage our clients to book their reservations in advance but we at Napa Valley SUV are more than happy to help you plan your itinerary as needed.